About us
Every device, every application.
Edge Impulse is the leading development platform for embedded machine learning, used by over 1,000 enterprises across 45,000 ML projects worldwide. We are on a mission to enable the ultimate development experience for machine learning on embedded devices for sensors, audio, and computer vision, at scale. From getting started in under five minutes to MLOps in production, we enable highly optimized ML deployable to a wide range of hardware from MCUs to CPUs.
With Edge Impulse, developers, engineers, and domain experts solve real problems using machine learning in embedded solutions, speeding up development time from years to weeks. We specialize in industrial and professional applications including predictive maintenance, asset tracking and monitoring, and human and animal sensing.
Our Story
From developers, for developers.
Founded in 2019 by Zach Shelby and Jan Jongboom, we are on a mission to enable developers to create the next generation of intelligent devices. We believe that machine learning can enable positive change in society, and we are dedicated to supporting applications for good.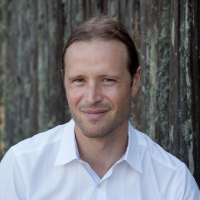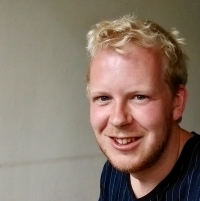 Our Commitment
We require a Responsible AI License for our users, which prevents use for criminal purposes, surveillance, or harmful military or police applications.
Learn more about Responsible AI